Fintech, Entrepreneurship, Technology and Motivation
We support Female Entrepreneurs!
We are proud to see an unprecedented rise in female entrepreneurs for the past 5 years. Next Gen Hero is proud to have a woman as our CEO, and the magazine would love to collaborate with any female business women out there. We are on a journey to inspire, motivate & guide all female entrepreneurs.
Subscribe Now
Join our mailing list and get amazing articles about Fintech & Entrepreneurship daily.
With the American Rescue Plan Act of 2021, many have wondered what online payment apps like Venmo would do. Being one of the fastest and …
From the Magazine
Fintech
Arpita samaddar
Stripe is one of the most distinguished online payment service platforms, with many dedicated customers …
Everything from Guides to tutorials
Cryptocurrency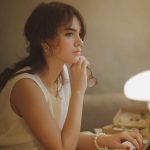 Maria Martinez
Can I trade crypto on Fidelity? If you have watched the prices of bitcoin, ethereum, …
Anna
Despite being based on a very safe and secure blockchain technology, the cryptocurrency segment is …
Anna
Flow is the popular blockchain technology specifically conceptualized for empowering the next generation of digital …
The world of Startups
Entrepreneurship
A polyglot is a person who can speak several languages. It is very important in today's world to be a polyglot. There are many advantages to being a polyglot. You …
Software, Gadgets, Cloud & Research
Technology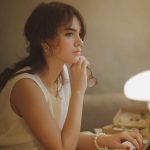 Maria Martinez
Are you stuck and wondering what "Departure Origin DHL eCommerce Facility" means? Do not worry; …
Anna
When you need a web developer, it shouldn't be a problem for you to find …
Shweta Balchandani
The launch of a new fleet of communication satellites is almost always met with positive …
We love motivating people and supporting their dreams
Motivation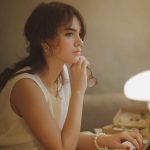 Maria Martinez
Everyone wants and deserves to feel loved. Everyone wants special treatments from the person they …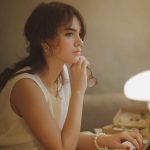 Maria Martinez
One of the most important days in a person's life is the day of their …
Ethan Brown
Have your elders ever advised you to eat soaked almonds and give them to your …