Fintech, Entrepreneurship, Technology and Motivation
We support Female Entrepreneurs!
We are proud to see an unprecedented rise in female entrepreneurs for the past 5 years. Next Gen Hero is proud to have a woman as our CEO, and the magazine would love to collaborate with any female business women out there. We are on a journey to inspire, motivate & guide all female entrepreneurs.
Subscribe Now
Join our mailing list and get amazing articles about Fintech & Entrepreneurship daily.
End to End Testing is a common method of testing an application's functionality. It involves checking its flow from beginning to end. The tester must …
From the Magazine
Fintech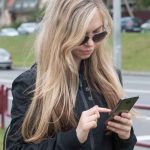 Vanessa Shaw
Click now to find out more about is s&p a mutual fund, find out more about them right here!
Everything from Guides to tutorials
Cryptocurrency
Anna
Siacoin (SC) is the native cryptocurrency of the Sia network and can be considered one …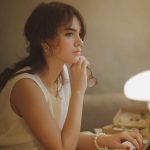 Maria Martinez
Robinhood is a zero-fee investing app. It first made its name by offering commission-free stock …
Anna
Without a clear roadmap and scaling plan, it is difficult for a cryptocurrency to attract …
The world of Startups
Entrepreneurship
Networking is an important part of personal development as well as professional development. Building a strong network of professional contacts can be a major asset in achieving personal and professional …
Software, Gadgets, Cloud & Research
Technology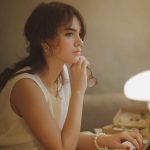 Maria Martinez
Are you thinking about setting up the L2TP VPN on your iPhone? Here is a …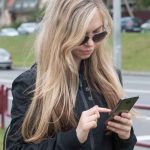 Vanessa Shaw
The model of bottom-loading water dispensers has stainless steel reservoirs to maintain the water's coolness. …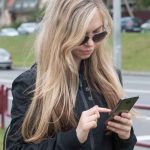 Vanessa Shaw
Find out well known, free dating sites in UK right here, click now to learn more about them right now!
We love motivating people and supporting their dreams
Motivation
Gracy
Birthdays are very special days around the world. It marks the beginning of a new …
Anna
It is safe to claim that you have a unique bond with your coworkers. Especially …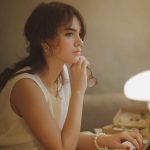 Maria Martinez
Are you searching for a sample speech for your 30th birthday? You're in the right …