Computer games back in the 2000s were a whole different experience. From dress-ups to baking games, all the girls loved playing them.
Many girls grew up playing computer games such as Stardoll, Barbie, and other similar games. Several of these games or updated versions are still available online, which is great news for enthusiasts. Let us explore some of the famous computer games famous in the early 2000s, especially for girls.
7 Famous Girl Computer Games from the 2000s
I. Barbie.com
Every girl's favourite website, Barbie.com, was loved by all. From grooming your pets, dressing up Barbie and her friends, makeup, hair styling, fashion designing, puzzles and more, it had so much to offer! Barbie.com still exists, but the games back in the 2000s had a different charm, and we still miss those games.
II. Barbiegirls.com
A virtual world game where you could be a part of Barbie's world. You could make real friends, watch movies, and go shopping. With V.I.P. access, you get more exclusive content like buying furniture for your fancy apartment, hosting parties, having pets, and camping! You had a doll you could connect to your PC and play the game. It was a whole different experience.
III. Nancy Drew's Secrets Can Kill
Players played the part of the fictional character, detective Nancy Drew and worked to unravel the mystery by questioning people, solving riddles, and uncovering hints. The computer game was a 3D animation. However, the characters were 2D, unlike modern versions. There were three different levels of gameplay: Junior, Senior, and Master detective modes, each with a unique level of difficulty of riddles and clues.
IV. Stardoll
Stardoll is a fun and nostalgic game to spend some time on. Players may build their personal virtual doll or pick from a variety of famous dolls at Stardoll, then style them up in different types of makeup and clothes using in-game money to purchase various items. The game is 100 % free. However, the website may sometimes ask you to sign up for a free Stardoll profile.
V. Mary Kate & Ashley Sweet 16 Licensed to Drive
Mary-Kate and Ashley were playable characters, and the game consisted of seven mini-games. There was only one town map. The primary aim was to drive to all milestones before the mission ended, with optional destinations that provided scores. When the gamer completed a level, they were issued a performance card.
VI. Polly Pocket
"Po-la-la-la Polly!" used to ring in our heads when we played the games. Polly's luxurious life made us vicariously experience all the glam. The rollercoasters, dropping your friends from a fantastic party and performing a concert were fun. Polly brought the hair-dying fad way before it became a thing in 2016.
VII. Myscene
Forget about Gucci and Versace; the Myscene dolls invented fashion. It was all about Chelsea's makeover or Madison's nail salon moments, to going to Masquerades with the boys. We wish this game still existed.
VIII. Disney's Hannah Montana
You definitely 'got the best of both worlds' with the Hannah Montana games. Rushing Miley to a concert with the timer on gave an adrenaline rush. Everyone's favourite was Beauty and the Beat, where you could give Miley and her best friend, Lily, a makeover, and the sleepover parties, concerts and beach games were so exciting that many spent hours on their computers.
Conclusion
The 2000s had a plethora of awesome games for girls, and we wish they still made such games. If anything, these games gave us inspiration, creativity, and above all, memories. It has shaped us into the women we are today. Wish there was a button to take us back in time!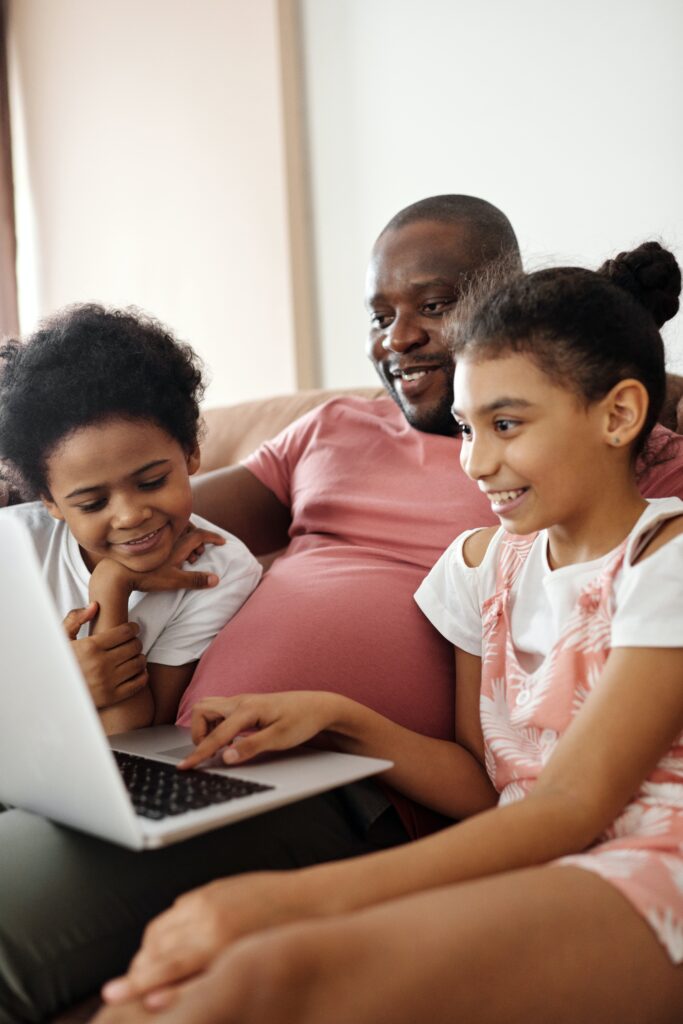 Also, check out How Much Do Games Make From Ads?