Lazada has been the go-to place for several people in the Philippines lately. This e-commerce website has attracted all groups of people due to its diversity in products. It's online accessibilty is what has made it a competitive market today.
If you are looking to hop on the Lazada trend but are unsure about what you actually want to buy, read this article to narrow your scope. The article shows you products that may be useful for young men and women, parents, and even families looking for household products.
This article has the top 3 selling products on Lazada, Philippines along with their description, prices, and a link to easily access them.
TOP 3 SELLING PRODUCTS ON LAZADA, PHILIPPINES
1. LUNA ORGANIC'S AUTUMN CLAY BRUSH
This is a product for anyone interested in makeup. It is small and compact and has a 4.6-star rating by customers. It is cheap and even comes in a smaller size for those who may be wanting to experiment with the product. More importantly it is environemental friendly and is organic, which means your skin is unlikely to have a reaction.
Price: ₱23.00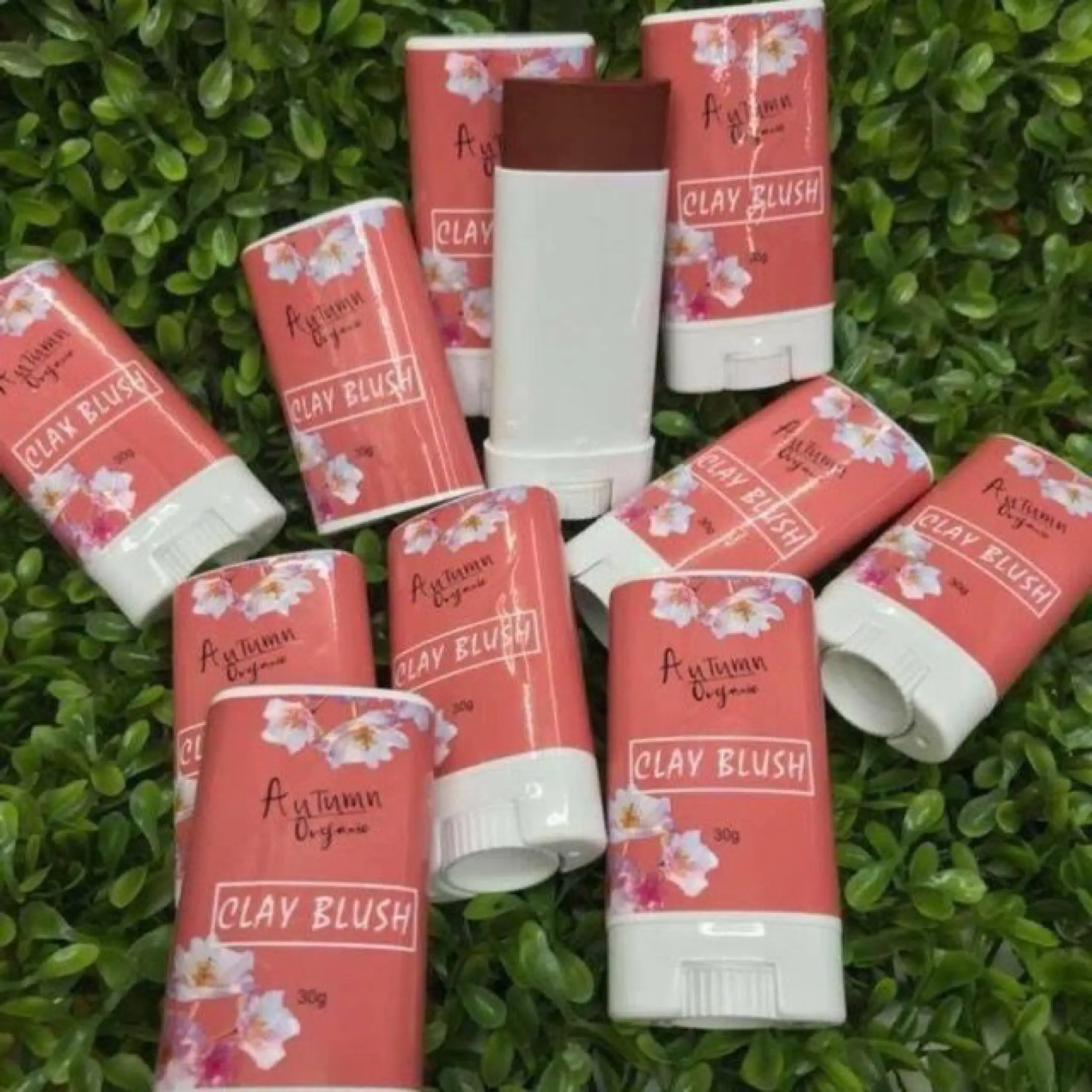 Features:
It is an autumn shade
It can be used as an eyeshadow, lipbalm as well as a blushon
Weighs 30 g
100% vegan/organic and natural
FDA approved
---
2. 10 LAYER 9 GRID SHOE RACK
This is one of the most popular products on the website that is loved by many. People who have bought this shoe rack have given outstanding reviews of it as well as a 4.7-star rating for the product
Price: ₱308.00
Features:
Available in different colors
Dustproof and Dampproof
PP+non woven+ Metal blue material
Quality galvanized steel
Lightweight and easy to move
Weighs 2.5 kg
Velcro shutter door design
---
3. LIGHTWEIGHT BACKPACK MATERNITY BABY CARE ORGANIZER
This is a product not just mothers but also fathers can use. It is multifunctional and helps parents carry out their outdoor activities smoothly. It is most effectively used to carry milk bottles, diapers, a change of clothes, and even a small snack.
Price: ₱165.00
Features:
Comes in different colors
High-density polyester with waterproof lining
Easy to clean
Can be used as a shoulder bag, messenger bag, and handbag
Has a zipper to ensure everything stays in place
Can be used during all seasons
---
These are some of the top quality products that Lazada offers in the Philippines. The e-commerce webiste caters to a large range of groups of people. If you are someone looking for products to buy, Lazada is definetly a website you must check out before you step outside and waste time looking for the right fit for you.